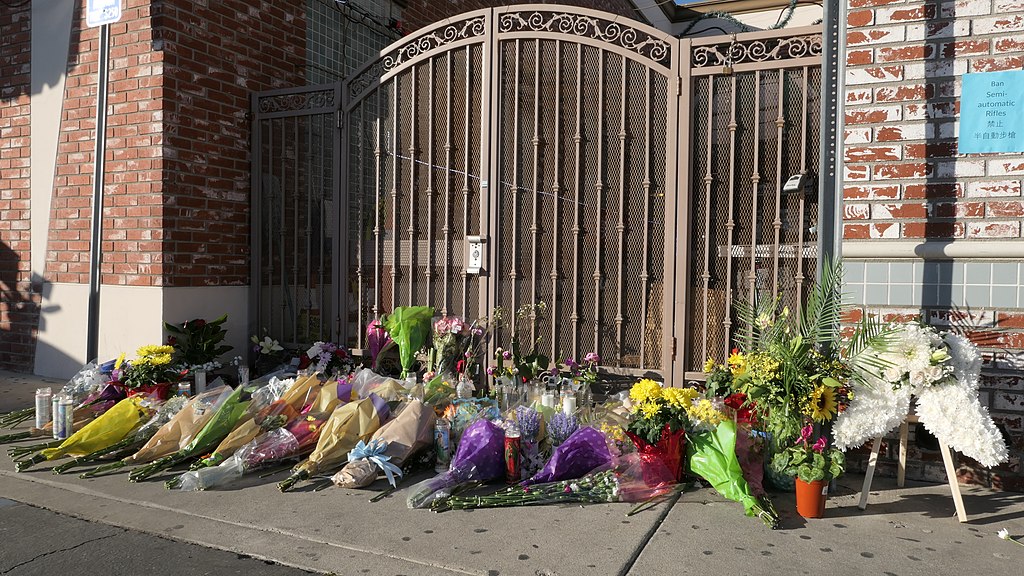 American Ideals PAC president Ying Ma discusses the politicization of the mass shootings in Monterey Park and Half Moon Bay, California, in an opinion-editorial for the Epoch Times. She writes:
"Soon after news of the Monterey Park shooting broke, Rep. Adam Schiff of California named anti-Asian bigotry as a possible motive. Senate Majority Leader Chuck Schumer attributed the shooting to undefined "bigotry and hate." Many others chimed in on social media, denouncing former President Donald Trump and white supremacy as responsible for the tragedies. None, of course, had any evidence for their assertions.
"Law enforcement later announced the Monterey Park suspect to be Huu Can Tran, a 72-year-old Asian male who subsequently killed himself. Meanwhile, the suspect for Half Moon Bay, Chunli Zhao, is a 66-year-old farm worker from China.
"Inconveniently for those who peddled the claim that white supremacy and anti-Asian bigotry were the cause of the shooting rampages, neither Monterey Park nor Half Moon Bay fits their political narrative."
Ms. Ma argues that regardless of the motives of two shootings, far too much violence nevertheless occurs against Asians in America, including at times by Asian perpetrators. Yet far too few dare to speak honestly about a large subset of the crimes: those committed by black offenders.
Her piece continues:
"Days after the two California shootings, a man savagely punched and knocked down a 91-year woman with dementia outside of her home. In mid-January, a 78-year-old man walking with a cane was sucker punched and viciously knocked to the ground. Last December, a 79-year-old woman on her way to work was kicked in the stomach as she boarded a metro bus. Each of these crimes occurred in San Francisco, and video footage showed each attacker to be black and the victim Asian….
"[No] conversation about anti-Asian prejudice can occur without a recognition of the prevalence of black-on-Asian violence. But many of those clamoring to #StopAsianHate have no interest in participating in such a conversation—not President Joe Biden, not Vice President Kamala Harris, who touts her South Asian heritage; not Democrats in Congress, not former President Barack Obama, who spent part of his childhood in Asia; not liberal Asian leaders who claim to speak on behalf of Asian communities. Instead, they cling to the prevailing, false, political narratives.
"Re-establishing safety and justice for Asian Americans will require difficult work and speaking the truth. In the words of Betty Chu, former mayor of Monterey Park: "The best we can offer to Half Moon Bay and Monterey Park now are sincere condolences. The energy used to politicize these two tragedies should be channeled to genuine efforts to stop anti-Asian violence."
To read the entire opinion-editorial, please click HERE.
Image by Zedembee: The makeshift memorial outside Star Ballroom Dance Studio in Monterey Park on January 23rd 2023. CC BY-SA 4.0.