The American Ideals PAC, a political action committee, champions American ideals that have inspired generations—that we are all created equal and should be judged by the content of our character. These are principles declared by the Founding Fathers and advocated by brave Americans throughout our history. Yet a corrosive ideology dominates our public discourse today: It shames Americans for their race, color, ethnicity, or gender; teaches children that they are oppressed, or oppressors, due to the color of their skin; and allows universities to grant preferences to some racial groups while discriminating against others. All the while, politicians congratulate themselves for defending such practices under the false notion of "equity."
The American Ideals PAC seeks to defeat and eradicate public policies that perpetuate such divisions. While racism is not extinct in America, it is wrong to condemn America as a systemically racist country and to implement policies that embrace bigotry masquerading as social justice. Rather, upholding the founding principle of equal rights remains crucial to living up to America's ideals. The American Ideals PAC supports candidates and policies that will defend equal rights and promote equal opportunity for all Americans.
We are a sister organization of Defend American Ideals, a 501(c)(4) nonprofit. Previously, we were briefly known as Equal Rights for America PAC.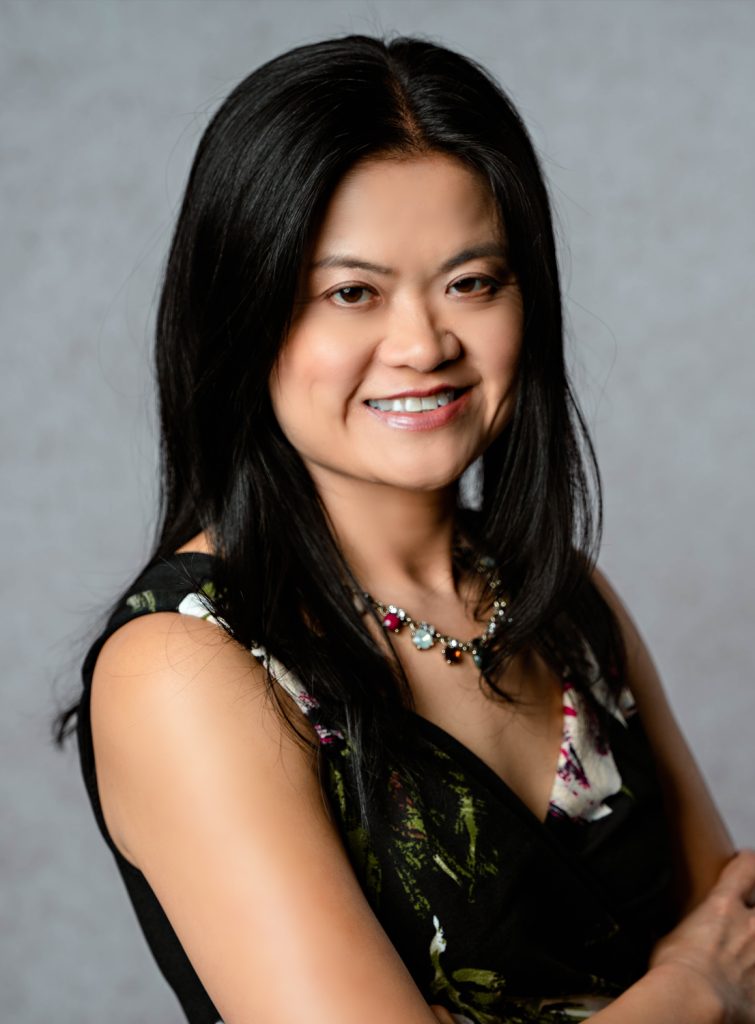 Ying Ma
Ying Ma is president and founder of the American Ideals PAC.

Ms. Ma has advised multiple high-profile presidential and regional campaigns. For over 25 years, she has helped to deliver victories for equal rights in America, including for three statewide campaigns—California's No on Prop 16 campaign in 2021, Washington state's Reject Referendum 88 campaign in 2019, and California's Proposition 209 campaign in 1996. She is also president of Defend American Ideals, a nonprofit.

Ms. Ma has written widely on, and provides regular on-air commentary about, politics, conservatism, and international affairs. Her articles have been published in The Wall Street Journal Asia, the International Herald Tribune, the Los Angeles Times, NBC News, Forbes.com, and other publications, and she has appeared on Fox News, Fox Business, CNN, MSNBC, C-SPAN, and Bloomberg Television. She is author of Chinese Girl in the Ghetto, a memoir about her family's journey from Communist China to inner-city Oakland, California.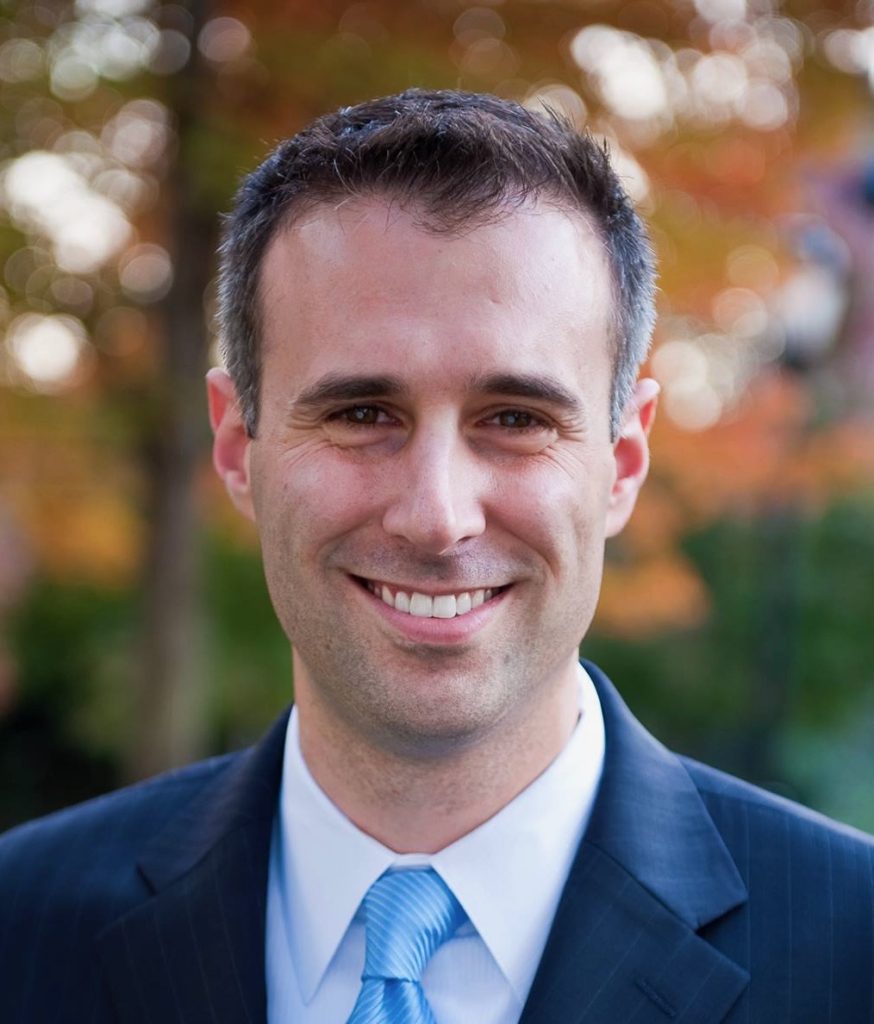 Nathan Brinkman
Nathan Brinkman is founder of Brinkman Media, a consulting firm that serves the diverse needs of freedom-friendly, reform-minded clients nationwide. Over the years, he worked in a variety of roles for nonprofits, political campaigns, and market-oriented causes. A father of two in Northern Virginia, Nathan is a staunch advocate of educational freedom.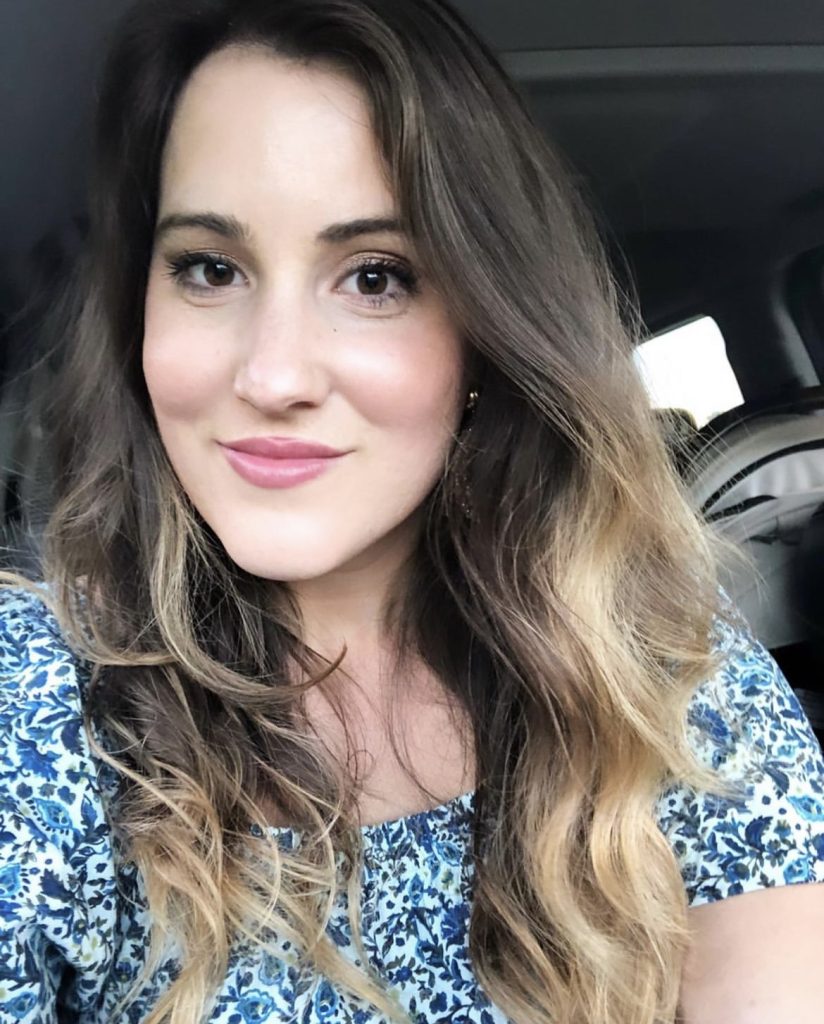 Sara Carey
A communications professional with experience in both political and commercial marketing, Sara Carey has worked on multiple high-profile presidential, gubernatorial, and congressional campaigns. Carey is passionate about making America a better place for families by upholding our Founding principles. She resides in North Carolina with her husband, a Marine Corps aviator, and their two daughters.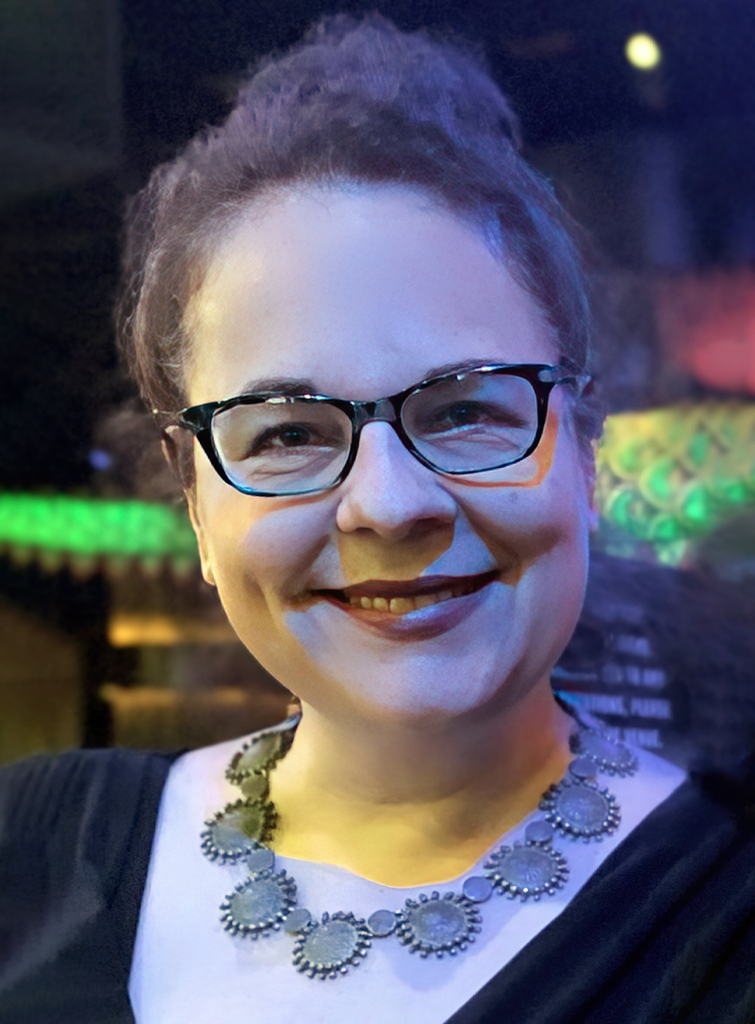 Karina Rollins
A seasoned wordsmith with experience in public-policy magazine, newspaper, journal, research, and book editing and writing, Karina Rollins has lent her expertise to the writing and editing needs of multiple high-profile political campaigns, including California's No on Prop 16 campaign in 2020 and the Elder for Governor campaign in 2021.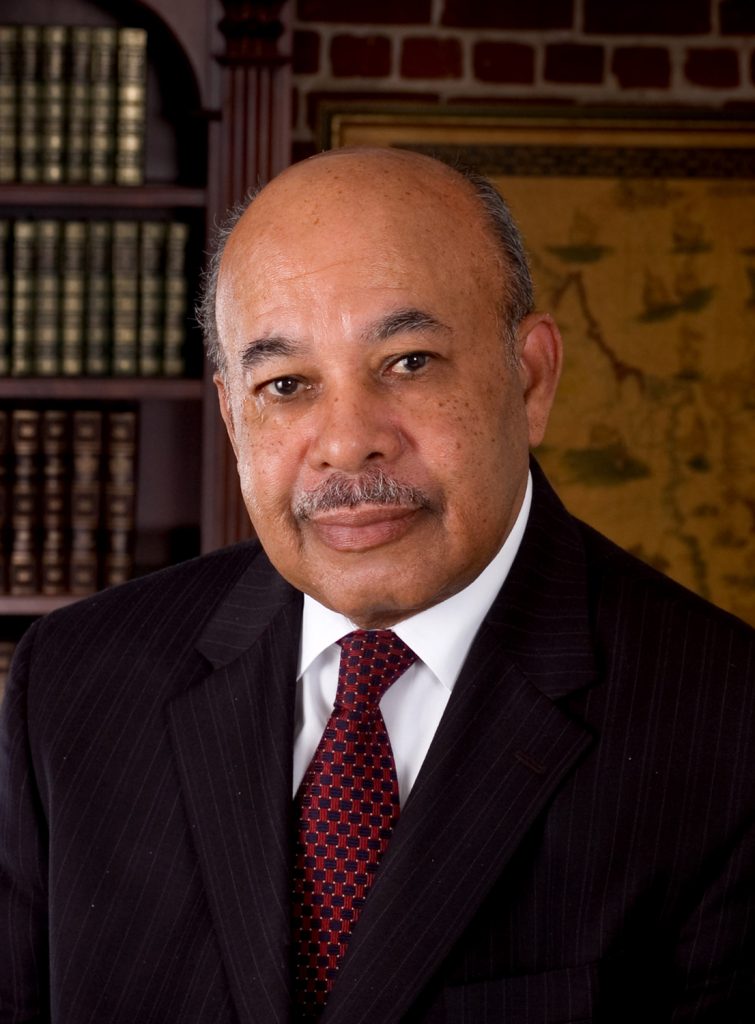 Ward Connerly
Chairman of the PAC's advisory committee, Ward Connerly is a nationally renowned advocate of equal opportunity for all Americans, regardless of race, sex, or ethnic background. A former University of California Regent, he is founder and president of the American Civil Rights Institute, a national, not-for-profit organization aimed at educating the public about the need to move beyond race and, specifically, racial and gender preferences.

In 2020, he served as president of California's No on Prop 16 campaign. The campaign defeated a proposition that sought to repeal the part of the state constitution—passed as Proposition 209 in 1996—that prohibits racial discrimination and racial preferences in public employment, public contracting, and public education. The campaign won by 57 percent to 43 percent, despite being outspent by 16 to 1.

Connerly also served as chairman of the Prop 209 campaign, which passed by a 55 percent to 45 percent margin. Since then, he has led a national political movement to pass similar measures throughout the country. To date, nine states—California, Washington, Florida, Michigan, Nebraska, Arizona, New Hampshire, Oklahoma, and Idaho—have banned racial and gender preferences via ballot initiative, legislation, or executive order.

Connerly is author of two books—Creating Equal: My Fight Against Race Preferences and Lessons from My Uncle James: Beyond Skin Color to the Content of Our Character.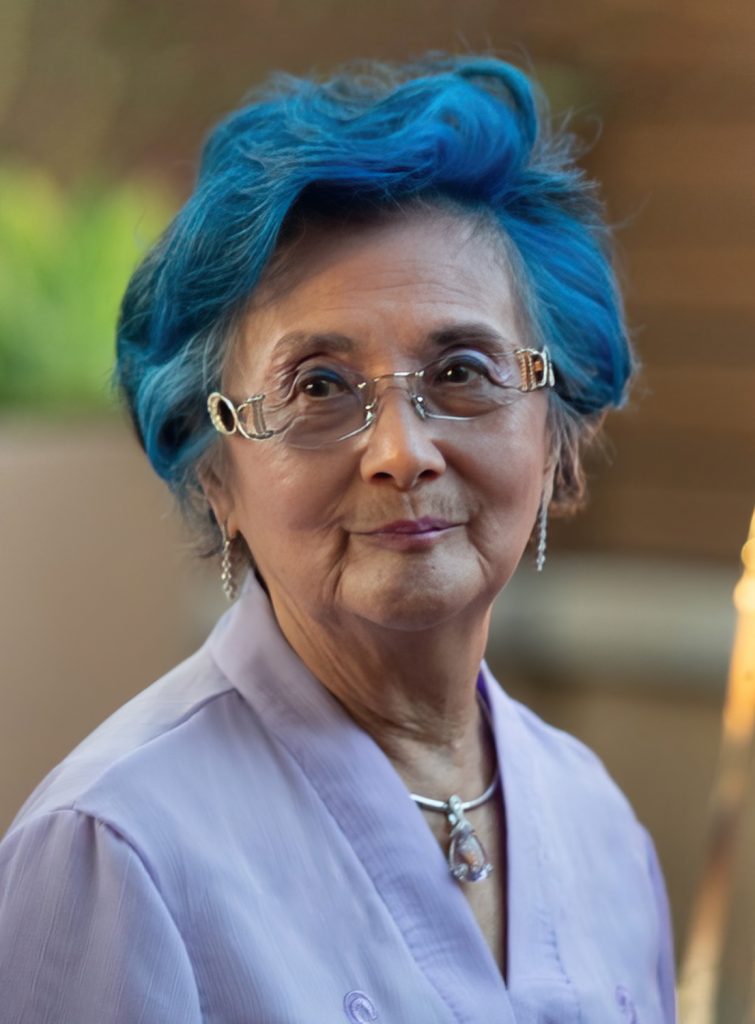 Betty Chu
Betty Chu is an attorney, political leader, banker, real estate developer, and trailblazer among Americans of Asian descent. She is former mayor and two-term city council member of Monterey Park, California; the first American woman of Chinese descent to co-found and run a bank; and the first female Chinese lawyer in Southern California. In the 2020 elections, Betty served as honorary co-chair of the No on Prop 16 campaign, which defeated by a landslide an effort to restore state-sponsored racial and gender preferences in California. In 2009, Betty was candidate for U.S. Representative in California's 32nd congressional district.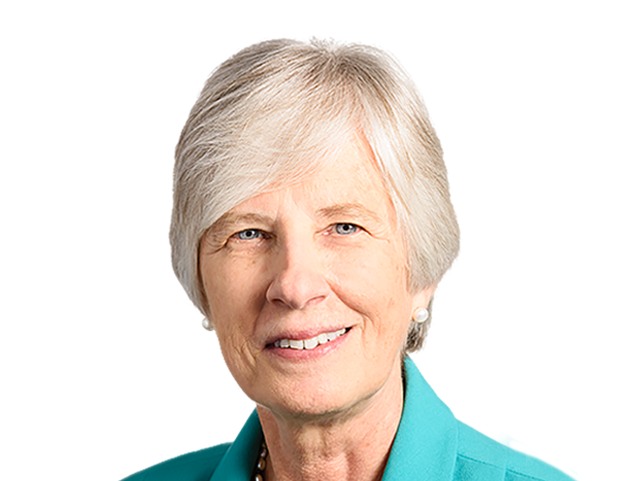 Becky Norton Dunlop
Becky Norton Dunlop is a prominent leader, strategist, and counselor in the conservative movement. Most recently, she served as The Heritage Foundation's Ronald Reagan Distinguished Fellow. Prior to that, she was the organization's vice president of external relations. Dunlop served from 1994-1998 as Secretary of Natural Resources for the Commonwealth of Virginia. She was a senior official in the Reagan administration from 1981-1989 inside the White House, at the Justice Department, and at the Interior Department.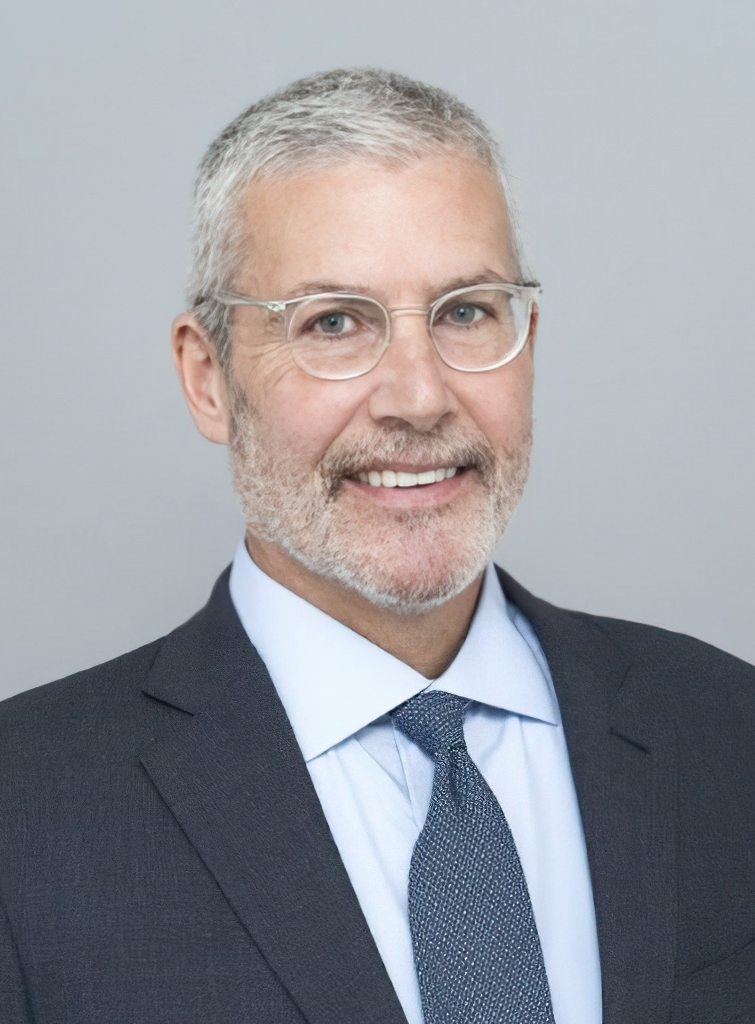 Andy Frankel
Andy Frankel is an attorney in New York City with over 30 years of experience in complex commercial litigation. He is a member of the Foundation Against Intolerance and Racism and other nonpartisan organizations dedicated to advancing civil rights and liberties through civic engagement and meaningful, civil dialogue.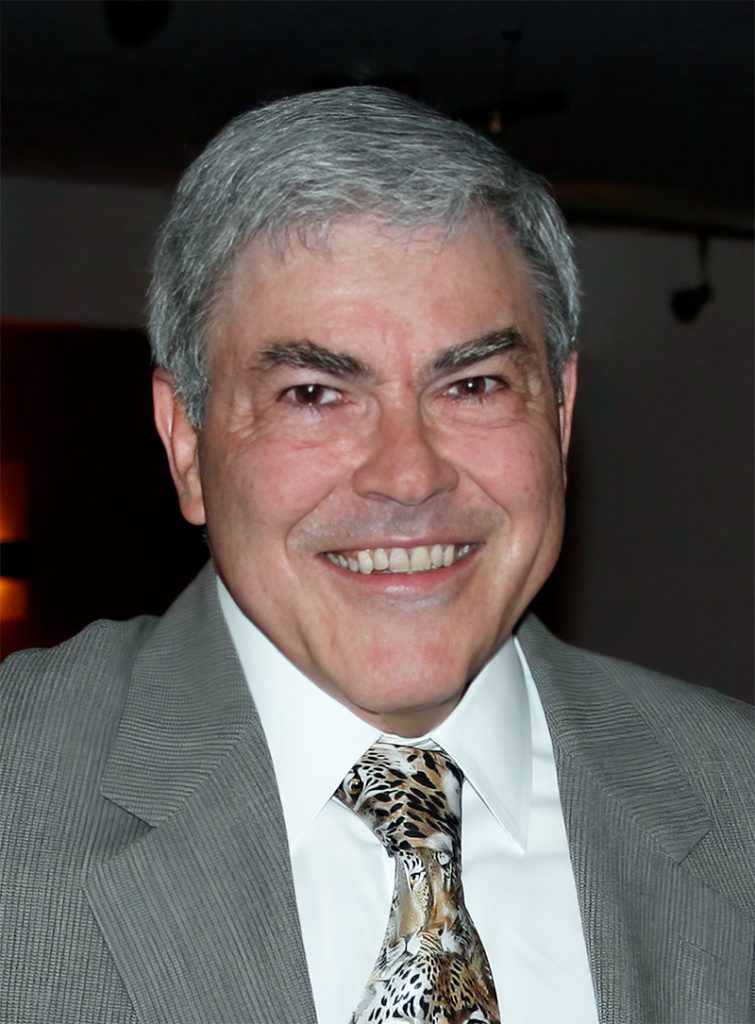 Manny Klausner
Manny Klausner is an attorney with expertise in complex and significant litigation involving constitutional law, election law, media law, and business litigation matters. A former member of the California State Advisory Committee of the U.S. Commission on Civil Rights, he is co-founder, trustee, and legal advisor of the Reason Foundation. He is also a founding director of the Institute for Justice, and for twenty years, he served as outside general counsel to the Individual Rights Foundation. In 2020, he served as vice chair of the No on Prop 16 campaign in California.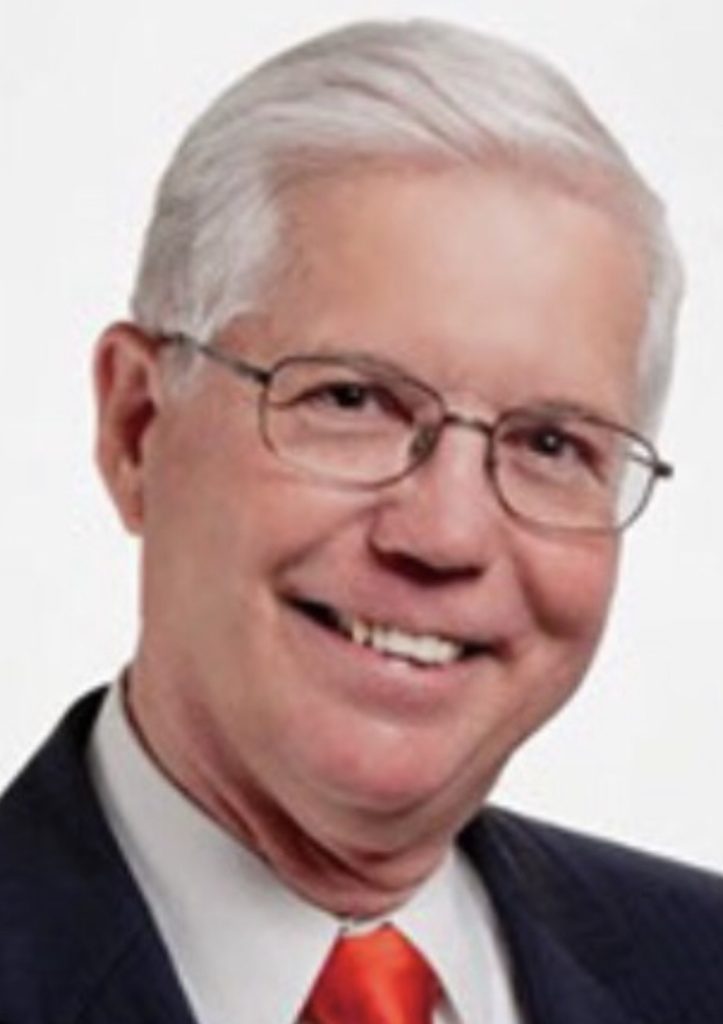 Michael Y. Warder, Sr.
Michael was formerly vice chancellor of Pepperdine University. He has held executive positions at a variety of think tanks, including The Claremont Institute, The Heritage Foundation, the Ethics & Public Policy Center, and The Rockford Institute. His newspaper columns have appeared in hundreds of newspapers, including The Wall Street Journal, the Los Angeles Times, the Chicago Tribune, and other outlets. He has been a guest on a wide variety of network radio and television programs. He earned an AB from Stanford University.